Pizza Express
2825/D New Walkertown Rd, Winston Salem, NC 27105
Order now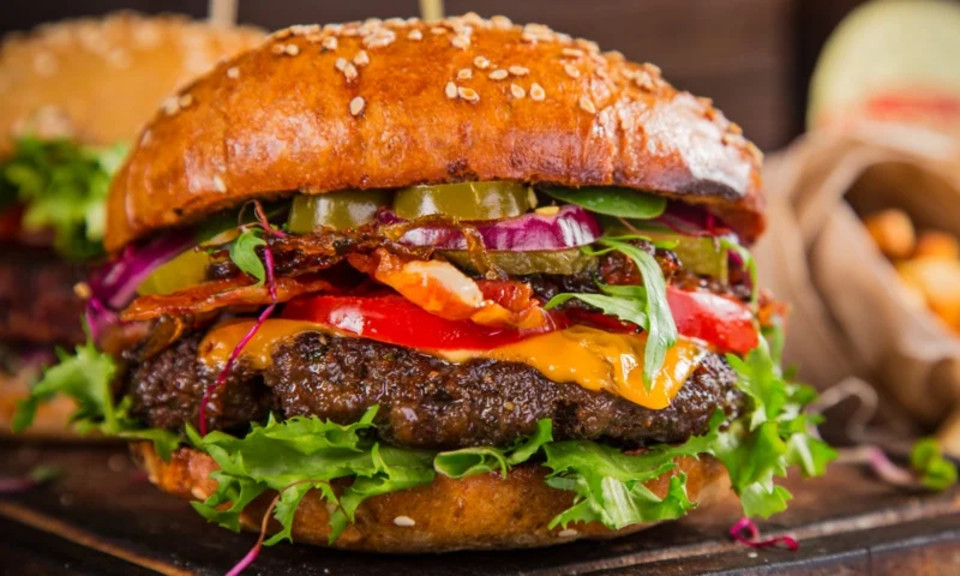 Matt
Since I just moved from NYC I have high expectations on pizza. So far Winston-Salem has disappointed in restaurants in general but Pizza Express made me super happy. It was delicious and full of flavor!
Phylicia
I order from them all the time... Food is always steaming hot, super fresh, crispy wings, cooked all the way through..... The drivers are always super s sweet and quick.
John
I was really suprised how great this place was. Only place open at midnight, i expected it to be subpar, but it was perfect.
Delivery guy was way awesome.
Phylicia
Delivery driver was super sweet and respectful! Food was SO good. Those wings were on point. Tasted even better as leftovers. Glad they were open late!
Michael
Food was great on time and hot.my definite. go to place for wings subs and pizza.
About us
Dinner, Late Night, Lunch Specials, Pizza, Subs
Today

Takeout: 7:00 PM - 12:30 AM

Takeout

Monday:

7:00 PM - 12:30 AM

Tuesday:

7:00 PM - 12:30 AM

Wednesday:

7:00 PM - 12:30 AM

Thursday:

7:00 PM - 12:30 AM

Saturday:

7:00 PM - 1:30 AM